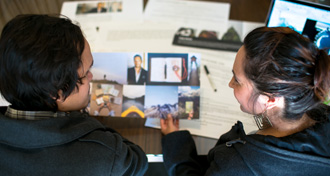 Plan
The center of any great film is a great concept. Through extensive research and brainstorming, we will develop the concept that makes your message irresistible.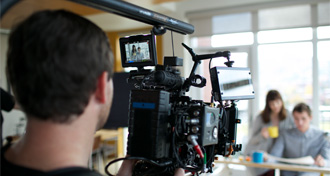 Produce
When vision becomes reality. Since our experienced directors and cinematographers work directly with our pre­production team, your vision will be executed flawlessly.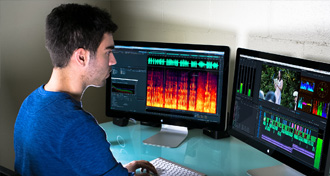 Polish
Brilliance lives in the details. Our editors, animators, and sound engineers meticulously craft your story until it's truly cinematic.